Explore your smartphone camera capabilities
Android cellphones offer APIs for the camera, and depending on the support-level of the pipeline, one can set exposure-values, whitebalance, focus etc., and expect a specific number of frames per second.
This database is the most comprehensive one, containing the Camera2 API pipelines capabilites of Android mobile phones. We developed an Android application that is able to read every supported Camera2 API function on the cellphone itself, and put it in the android playstore (Camera2Probe App) with an option to send these values to us or share them with someone else.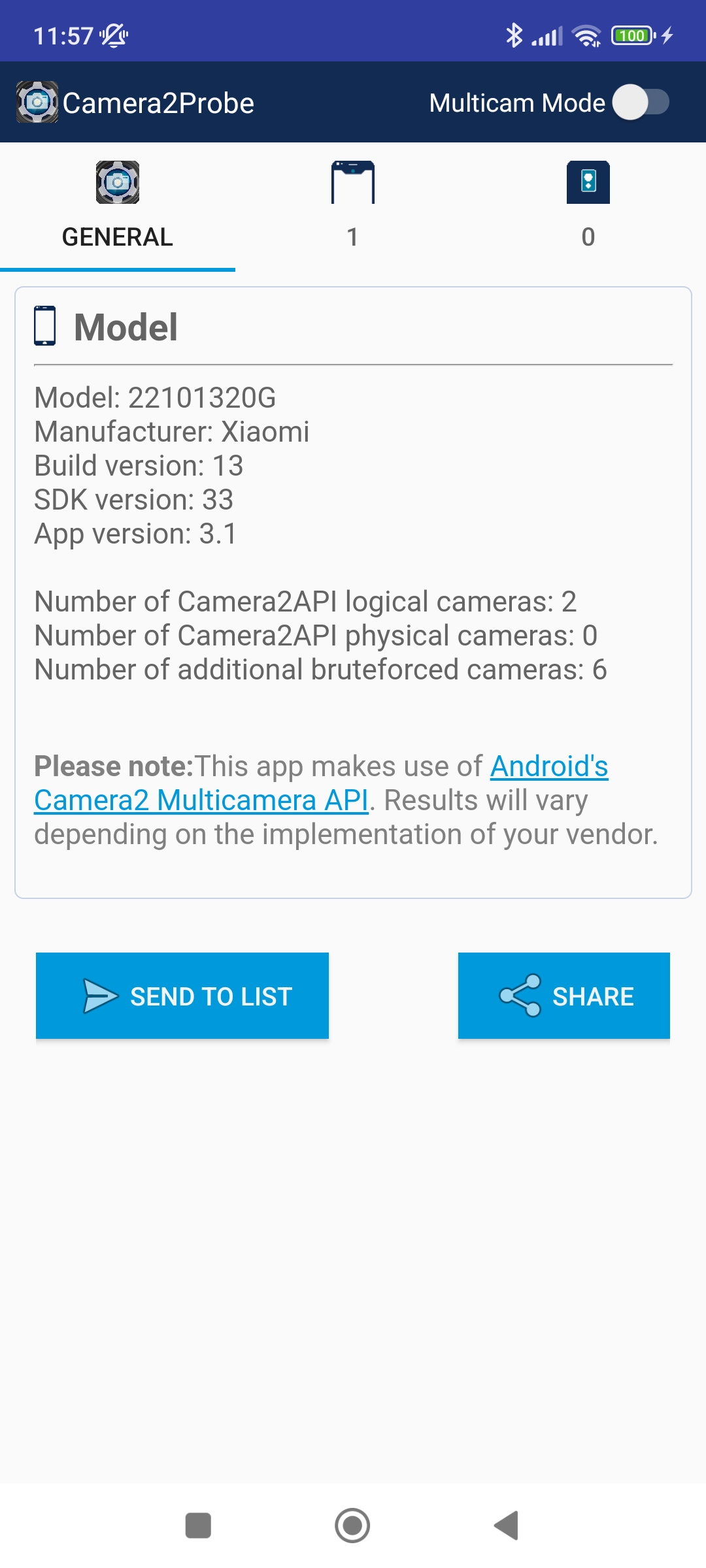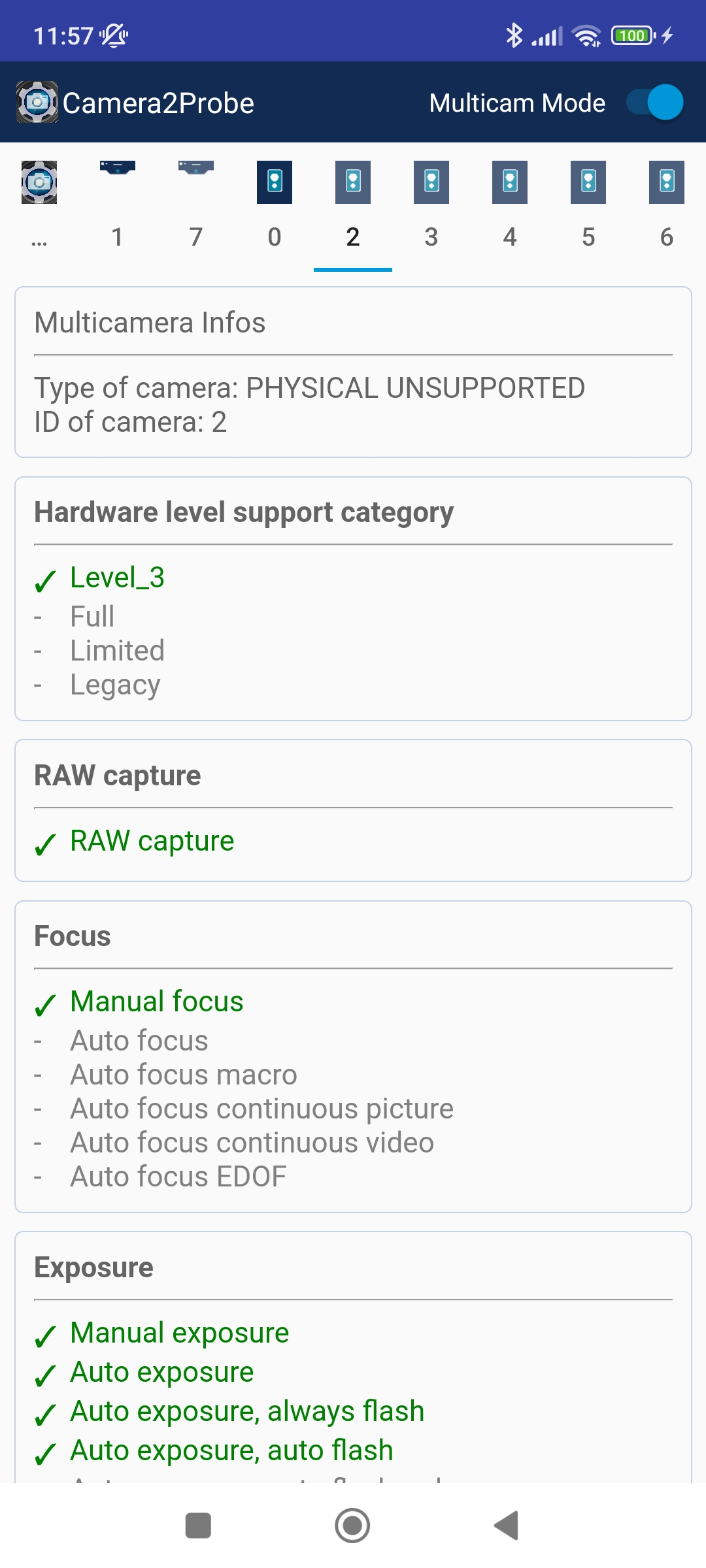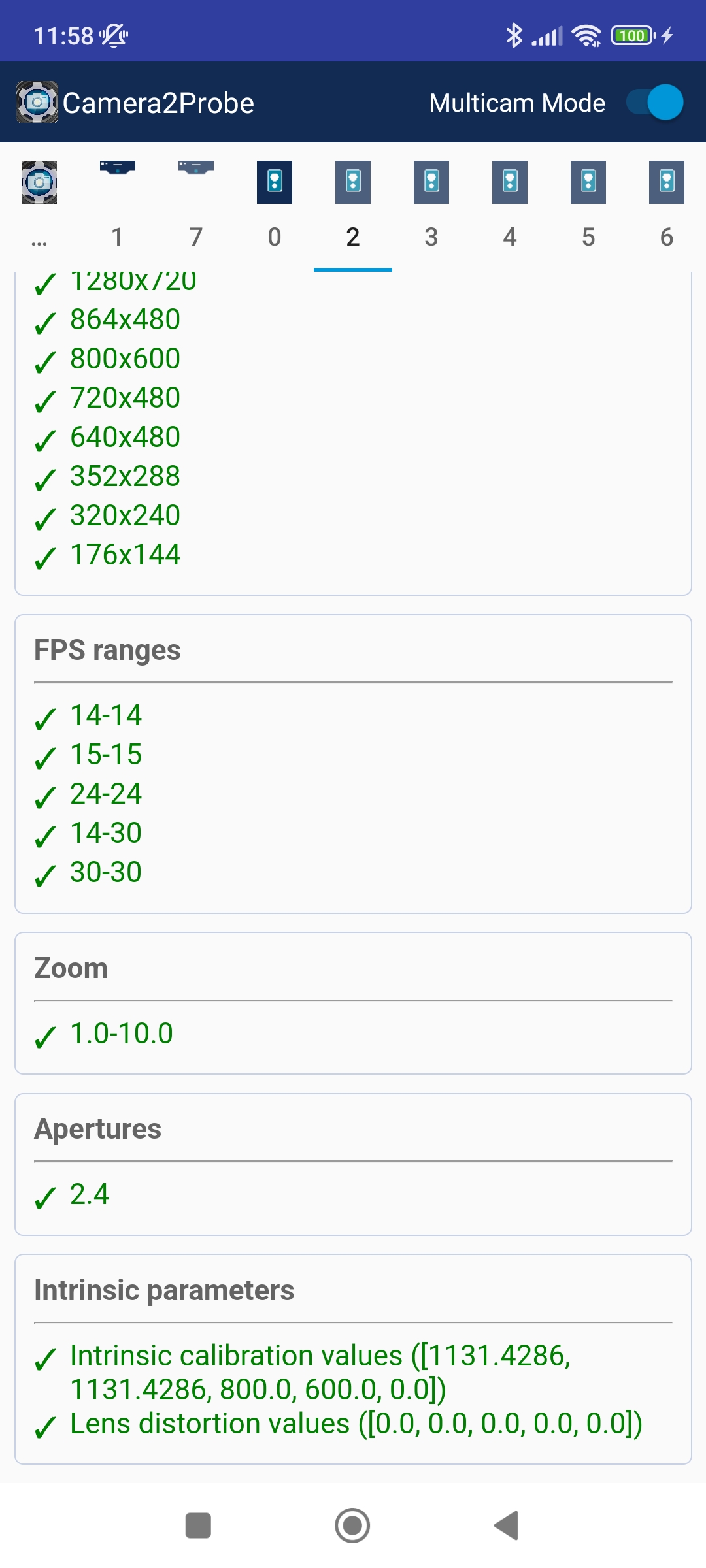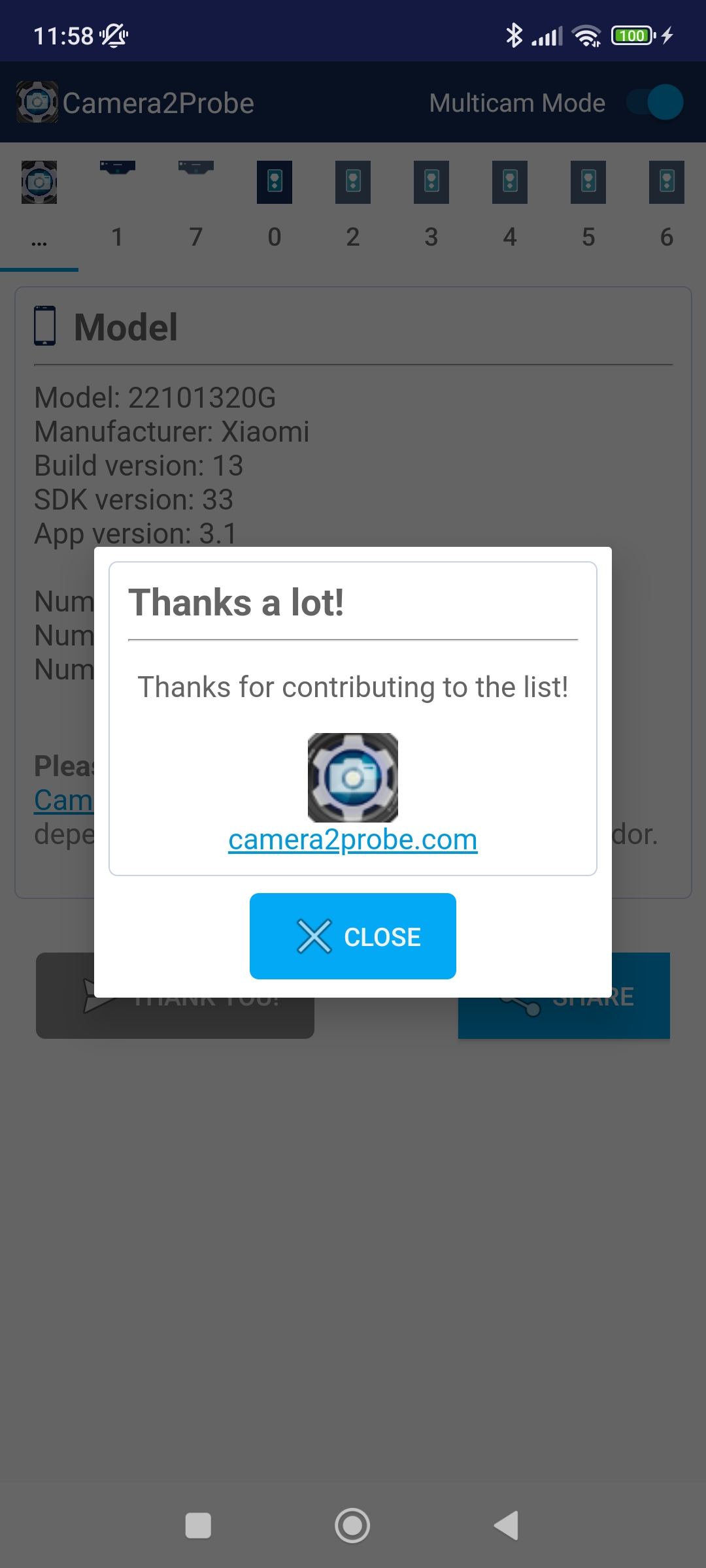 Information provided by the Camera2Probe App are free to use. Additionally, we offer a range of datasets based on community submissions.
Private and business customers can get access on a subscription-basis or purchase the database for a one-time fee. (Please refer to Pricing for detailed information.)
Feel free to contact mail@dtq-solutions.de for further information and individual solutions.
Get the App
You can get the Camera2Probe App directly from the Google Play Store, or just scan the QR Code.